Youth athletes dedicate a lot of their time to improving skills, attending practices and games. There's another piece to the puzzle here though, and that's the power of observation. Watching someone do an action is a great way to learn how to do the action yourself, this is called action observation. In youth sports, athletes often watch their coach perform a move or skill and then do their best to replicate. Additionally, as the athlete gets older they may watch film of their performances which is a way to watch and learn, but also build up confidence.
In this article, we are going to dive into three examples of how watching sports may benefit your youth athlete.
Example 1: Watching Sports for Confidence 
At the youth level, confidence and finding a love for the game is key. One of the best ways to keep an athlete engaged is to give positive reinforcement. This positive reinforcement can be displayed by showing the youth athlete what they are doing well.
Ex. An Under-12 soccer player has scored five goals in the last five games. While the coach has been incredibly impressed with his finishing ability, he's more so been proud of how the player has been taking other players on 1v1. One parent on the team has been recording the matches since the start of the season and positing highlights on the TeamSnap chat. The player has been lacking confidence, because another player on the team has scored 7 goals in 7 games. One thing you can do in this situation is show the player some of his highlights; not just the goals but the skill work too. This action observation will help show the player how well-rounded his game is becoming. This will also help his confidence because he won't be observing the other player, but rather his own efforts on the field.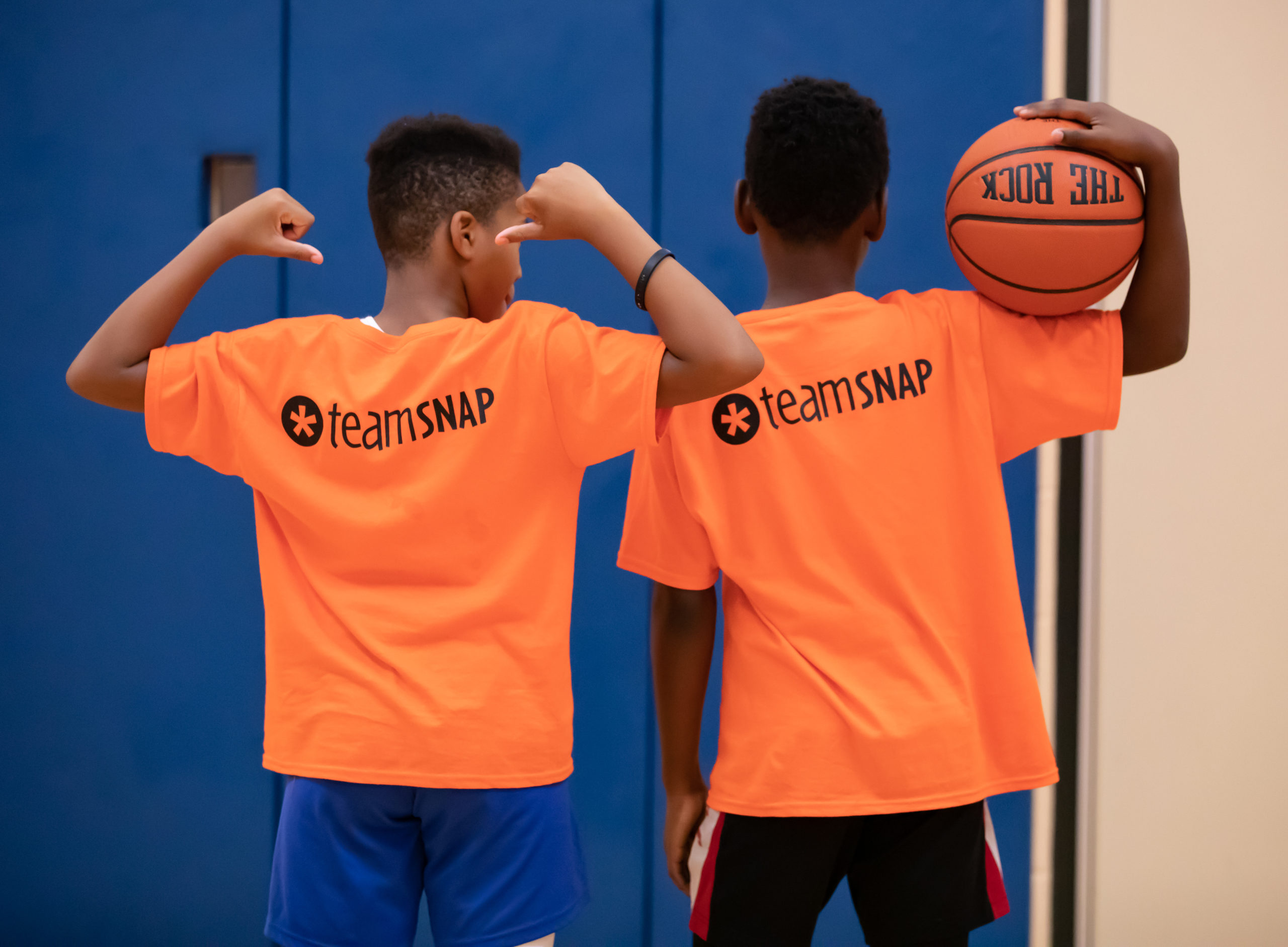 Example 2: Watching Sports for Development
Most coaches at the youth level will demonstrate skills and techniques and then allow the players time to try. Watching sports doesn't just mean on television, but it can be in-person as well. When a player watches a coach or a peer try out a skill, they are taking notes and figuring out how they will then perform it. It's helpful for the coach to explain the move or skill while they are doing it. This helps the youth athlete register in their brain the why for the skill, but also see how it works.
Read More: A Balancing Act: Life of a Student-Athlete
Ex. A football team is gearing up for their first game of the season. The coach has been explaining to the players the importance of technique in throwing a football. The players up until this point have been tossing the ball all kinds of ways, with minimal instruction. One practice the coach decides to walk the players through the mechanics of throwing a football. He takes the time to show the set up, where the fingers must be placed, feet, and the follow through/release. After seeing their coach perform the action a number of times, the players get separated into pairs to try it themselves. Some of the players catch on right away, while others need to see the action a few more times. Eventually, most of the team has the hang of it.
Example 3: Watching Sports for Enjoyment
There's something special about becoming a fan. Most youth athletes become fans of sports teams by way of their family or environment they are in. But, one of the biggest factors that contributes to a young athletes love of a sport is watching professionals or elite athletes do it too. When a young athlete sees an older athlete at a higher level perform the skills they have been working on their backyard, something clicks. It's both a moment of belief that the young athlete could get there one day too, but also a starting point. Watching sports for a young athlete can both foster joy, but also a sense of  something to work towards.
Ex. Growing up, Joe's family never missed a New York Knicks game. Basketball was a way of life in his family, and he happened to also really like it. Although he was still only playing on his nerf hoop in his room, he watched the television closely excited for the day he'd graduate to a full-size hoop.
Read More: How To Create A Personal Brand For NIL Opportunities and College Recruiting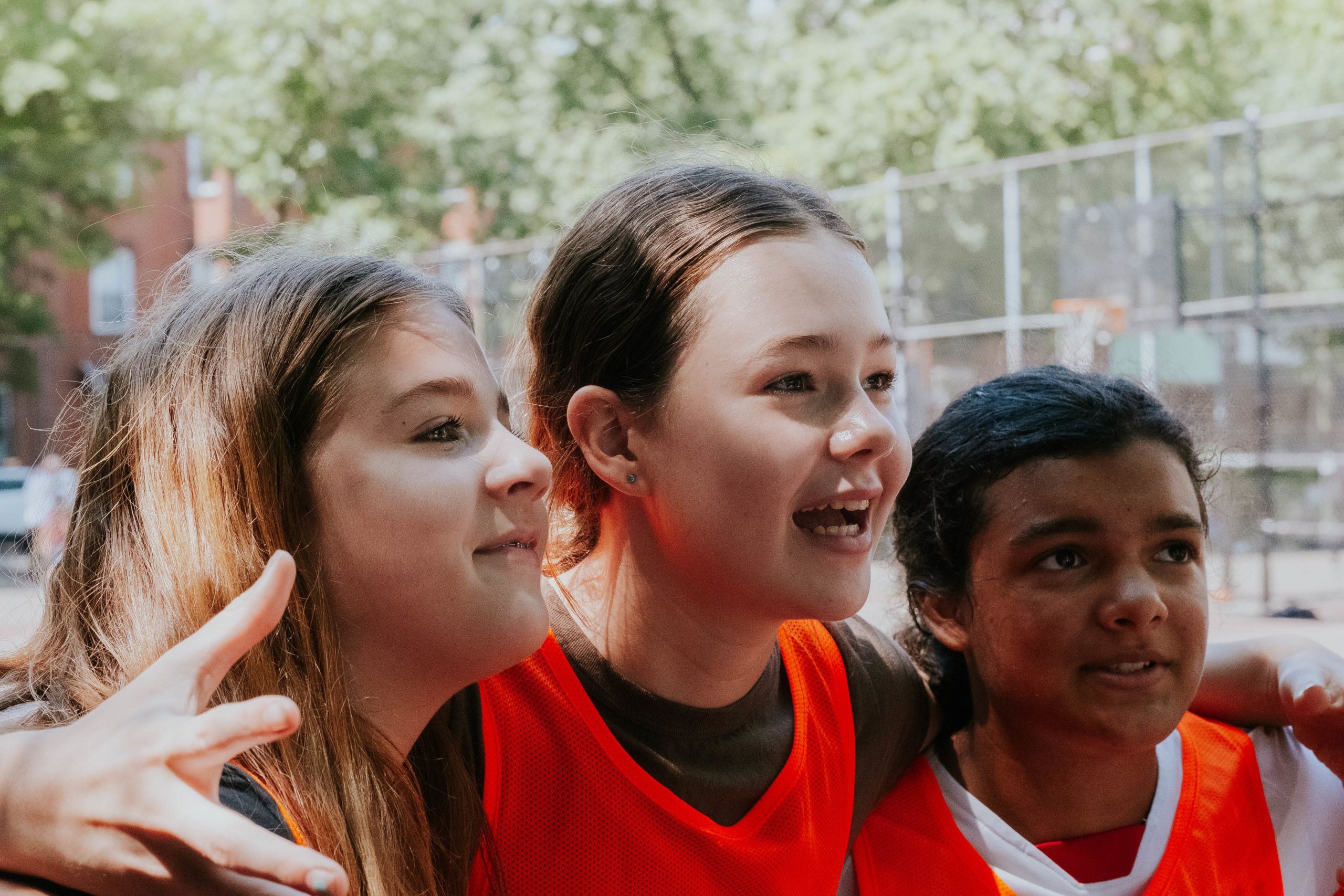 Watching sports, whether it is in-person, on television, or through other electronics, is a way for a young athlete to better develop both psychologically, but also athletically. While at the beginning it is important to keep the watching sports more light-hearted and developmental, once an athlete gets older it's just as vital to implement both good moments and challenging moments to learn from.